Veckring 2012 - 1st Edition
1st March 2012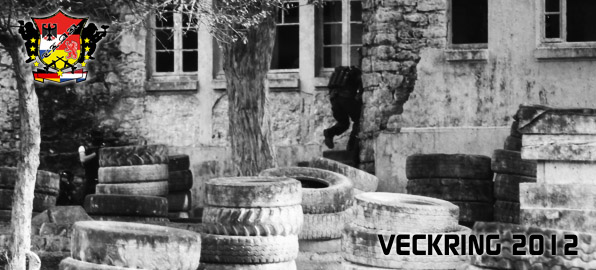 The first major BigGame for 2012 is just around the corner:
Veckring
! On Thursday the 3rd of May the CLAN convoy drives back to France! On Thursday evening and Friday morning we have time to build up "Camp Holland" and set ourselves a nice place to live :) Friday afternoon a visit to the
Fortress "Hakkenberg"
(based just one mile away) is planned. Saturday the regular paintball chaos will break loose, followed by a nice BBQ in the evening. Sunday departure. Beer / Cola & BBQ will be sponsored by the CLAN office (other personal preferences of beverages or food need to be brought by yourself). This year we continue filming with several people so we have enough material to put together a nice little trailer of the action on and off the field. More information can be found
in the Forum
.